MELON ACCOUNT MELON PASS INSTOCK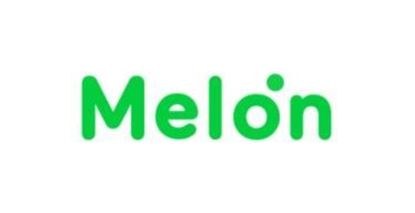 NewGameWay sell the registered MELON ACCOUNT. (Deliver Instantly)...Melon is a South Korean online music store. Only verified MelOn account can buy plan to listen and download songs. So if you want to download and listen songs on Melon . melon Official website: http://www.melon.com/ NewGameWay sell this MELON Account with 30days listen or download pakcage. Account is permanent. Pay at one time . Account will not be taken back  !
Buy melon package ,you can easy to listen and download music to support your idols.
Melon is a South Korean online music store. Only verified MelOn account can buy plan to listen and download songs. So if you want to download and listen songs on Melon . melon Official website: http://www.melon.com/ NewGameWay rent this korean cell phone verified account 30days