Black Desert (KR) guide -how to start play
1.
open game site http://black.game.daum.net/black/index.daum
and click the picture to log in.

2.
login with game ID, game Password: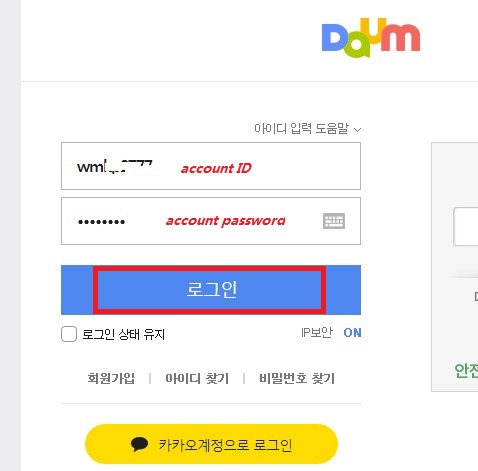 3. If you do not use KR VPN. It will ask you fill ID EMAIL to confirm
"choose the option and inpute " account email"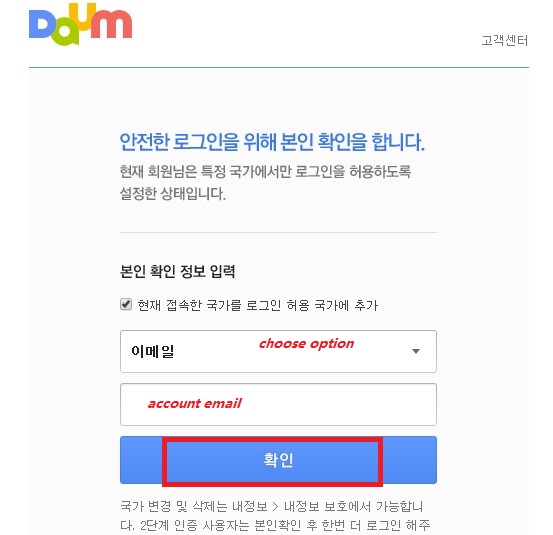 4. download game client at
http://black.game.daum.net/black/pds/download/index.daum
5. back home page and click game start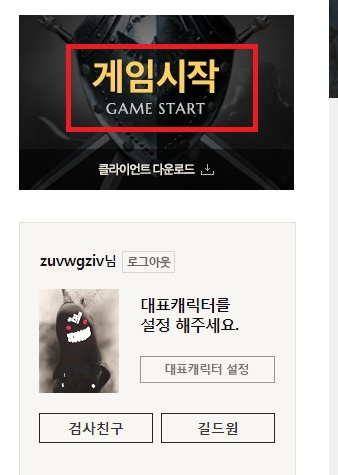 NOTE: set the secondary password in game.
when you log in game , it will ask you set the 2nd password. 6 digits numbers. type the same numbers two times to confirm
Take care. DO NOT forget what numbers you set at the first time login.
If you fill the secondary password wrong 3 times, account will be locked !
Once account is locked, can not play anymore !