Products tagged with 'lostark'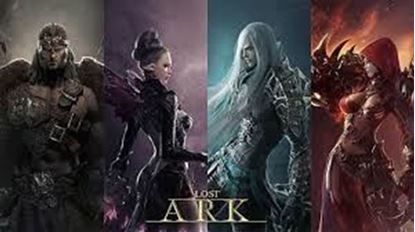 Lost Ark korea server account REGSITERED and PHONE VERIFIED its able to create character now . Lost Ark, a 3D massively-multiplayer online role-playing game offers an immersive action-centric playing style and adopts a non-targeting combat system and a dynamic quarter-view angle to maximize the game experience.
LOST ARK KOREA Game offical website: http://lostark.game.onstove.com/ You should use KR VPN or Proxies to connect .